CONCEPT
Unisex Cosmetic Brand
Establish in Feb 2018.
We do not create trendy cosmetics or products that seem to work, but reliable products that are trustworthy and will genuinely improve your look.NALC cosmetics aim to bring everyone a step closer to beauty regardless of gender or age.
We are committed to using the most advanced manufacturing technologies:
・Three-phase emulsification technology (Patent No. 3852203) for surfactant-free products
・Usage of heparinoids in quasi-drug manufacturing
・An All-in-one gel that contains 2 medicinal effects (whitening*1 and acne) and 1 efficacy (fine wrinkles due to dry skin*2).
*1 Suppression of the formation of melanin, preventing uneven skintone and freckles.
*2 Reduces the appearance of fine wrinkles due to dryness (Efficacy evaluation test completed).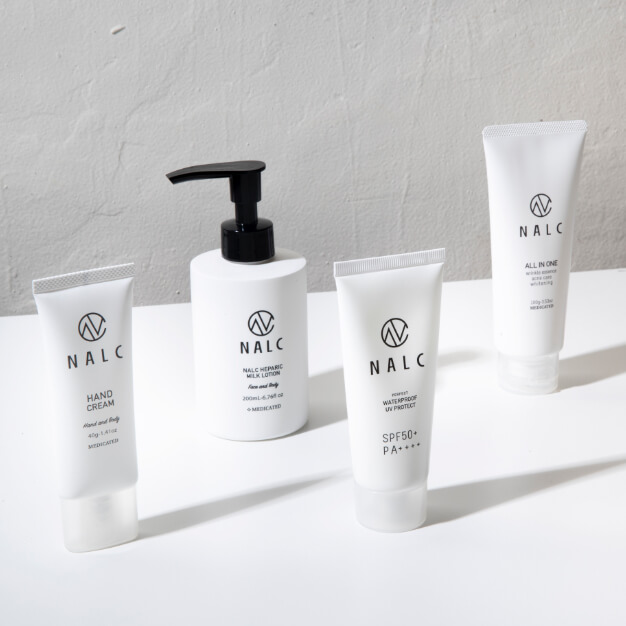 Strong track record in many rankings
・Top in Rakuten Overall Ranking (out of all the products in Rakuten marketplace): NALC Sunscreen, Nalc Medicated Heparinoid Milk Lotion (2018/7/9, 2018/9/17)
・Top in Amazon Overall New Beauty Products Ranking: NALC Sunscreen (2018/7/24)
Where to purchase
Physical variety shops all around Japan (Loft, Tokyu Hands, Shop In, Yodobashi Camera, Rosemary, and musee de peau.
Online shops (Rakuten Market, Amazon, NALC Official Website)
Also widely sold overseas in countries like Singapore and Malaysia.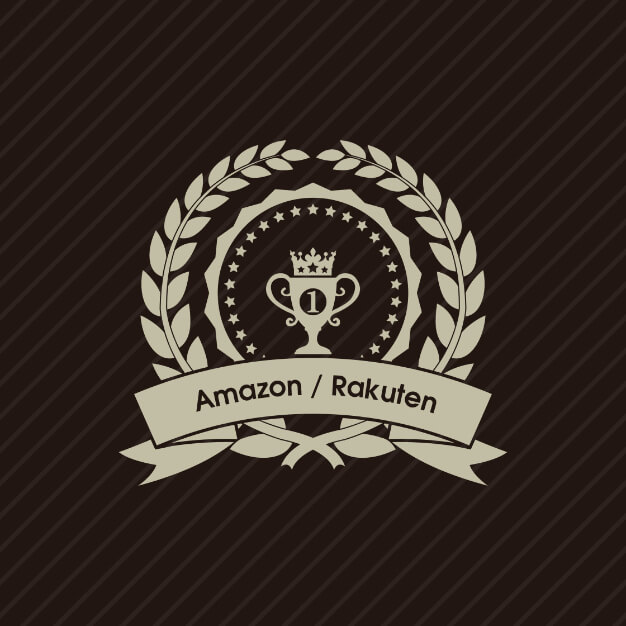 Follow us on Instagram
@nalc_official
Company Profile
Company Name

NALC INC.

Phone Number

+81-6-6770-9911

Address

10 Floor, 1-6-14, Higashinakajima, Osaka-Shi Higashiyodogawa-Ku, Osaka-Fu, 533-0033, Japan

Representative Name

Tatsuhiko Kawashita